Local And Long Haul Drayage Service
Transloading / Crossdocking
Temperature Sensitive Cargo Handling
Container Storage (Dry and Refrigerated)
Welcome to our trucking logistics company.
At our company, we are dedicated to providing reliable and efficient transportation logistics solutions for our clients around the world. We pride ourselves on providing high-quality transportation services tailored to our clients' needs, to help them achieve their business objectives.
Quality Trucks
In our fleet of trucks, we have modern and well-maintained vehicles, which are equipped with advanced cargo monitoring and tracking technology.
Excellent Drivers
Our drivers are a key element in providing reliable and efficient transportation logistics services, and we are proud to have a team of experienced and professional drivers that enable us to deliver on our promises of safe and punctual delivery..
strategic geographical position
Our location allows us to offer flexible, efficient, and immediate transportation services. Our yards are located a few minutes from San Francisco Bay.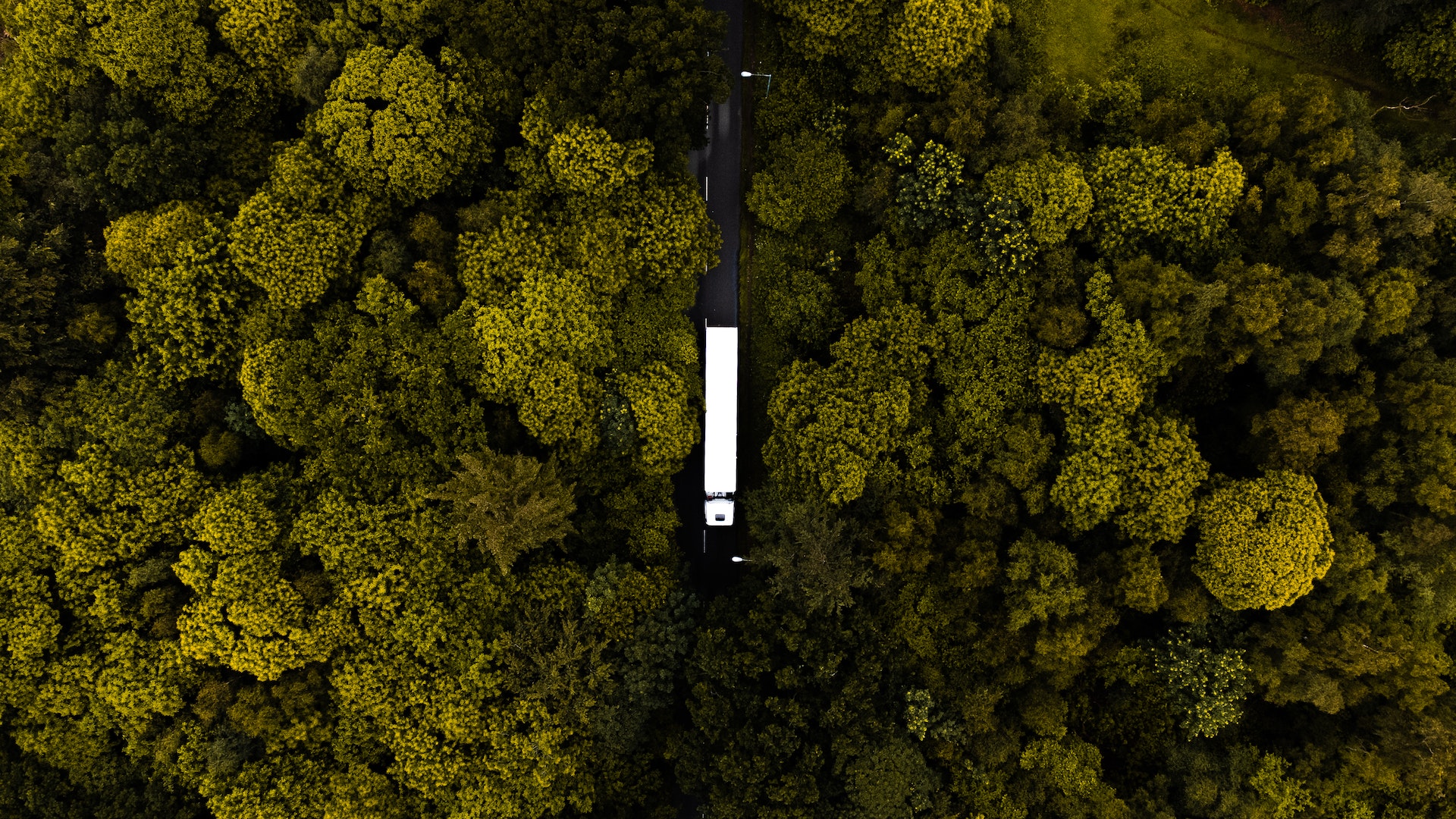 Get in touch
Do you need to communicate with us? Send an email with your comments.
9701 Walnut ST, Oakland, CA 94603
support@escobarlogistics.com